An 8-WEEK JOURNEY TO
raise your vibe, widen your smile
and create space in your world to FLOURISH!
FLOURISH into the incredible, passionate, ambitious woman who loves, laughs and thrives. Blossom into the mama, the partner, the driven woman you once were … the woman you still are beneath the exhaustion, the hormone imbalance, the overwhelm, the foggy brain, and the anxiety.
Together we're going to create space, clarity and balance in your life so you become present for those cherished moments at home, reclaim your leadership ambitions at work, and enjoy being the vibrant you again.
what is flourish?
FLOURISH is a personalised 8-week online group coaching programme for high-performing women who are ready to step into full aligned authentic leadership.
This unique programme brings together the powerful combination of personalised coaching and the inspiring momentum of a collaborative sisterhood.
After years of working with high-achieving women just like you, I have curated an empowering journey and experience that will help recapture your sense of self, recharge your energy, reset your health, rebalance your hormones.
Within Flourish you will:
Learn how to listen and respond your body's chitter chatter – those emotional and physical symptoms that tell you when things are in or out of balance.
Start to tune into what your body needs and intuitively know exactly how to rebalance and harmonise putting you back in the driver seat.
Develop an empowering understanding and appreciation of your beautiful hormonal rhythms, whether you are cycling, peri-menopausal or menopausal
Connect deeply with your higher self and start to embody the women you desire to become.
But to start with, our objective is to make you feel as good as possible, as quickly as possible, so that your ENERGY LIFTS and TIME OPENS UP to create a space of clarity and excitement. This is where the magic starts to happen – this is the space where you will begin to reconnect and rediscover yourself, to grow and blossom.
personalisation
Your FLOURISH journey will be personalised specifically to you based on your unique situation, health history and future desires. Inside the Full Flourish Experience, we will work with you to tailor your personal blueprint – road map for the next 8 weeks and beyond.
coaching
Each week, we'll get together for our group coaching calling where you'll receive 1:1 support and coaching from me.  These calls provide an intimate and supportive environment to connect, learn and grow from each other's experiences. They'll drive your momentum forwards towards creating your own sense of balance and space.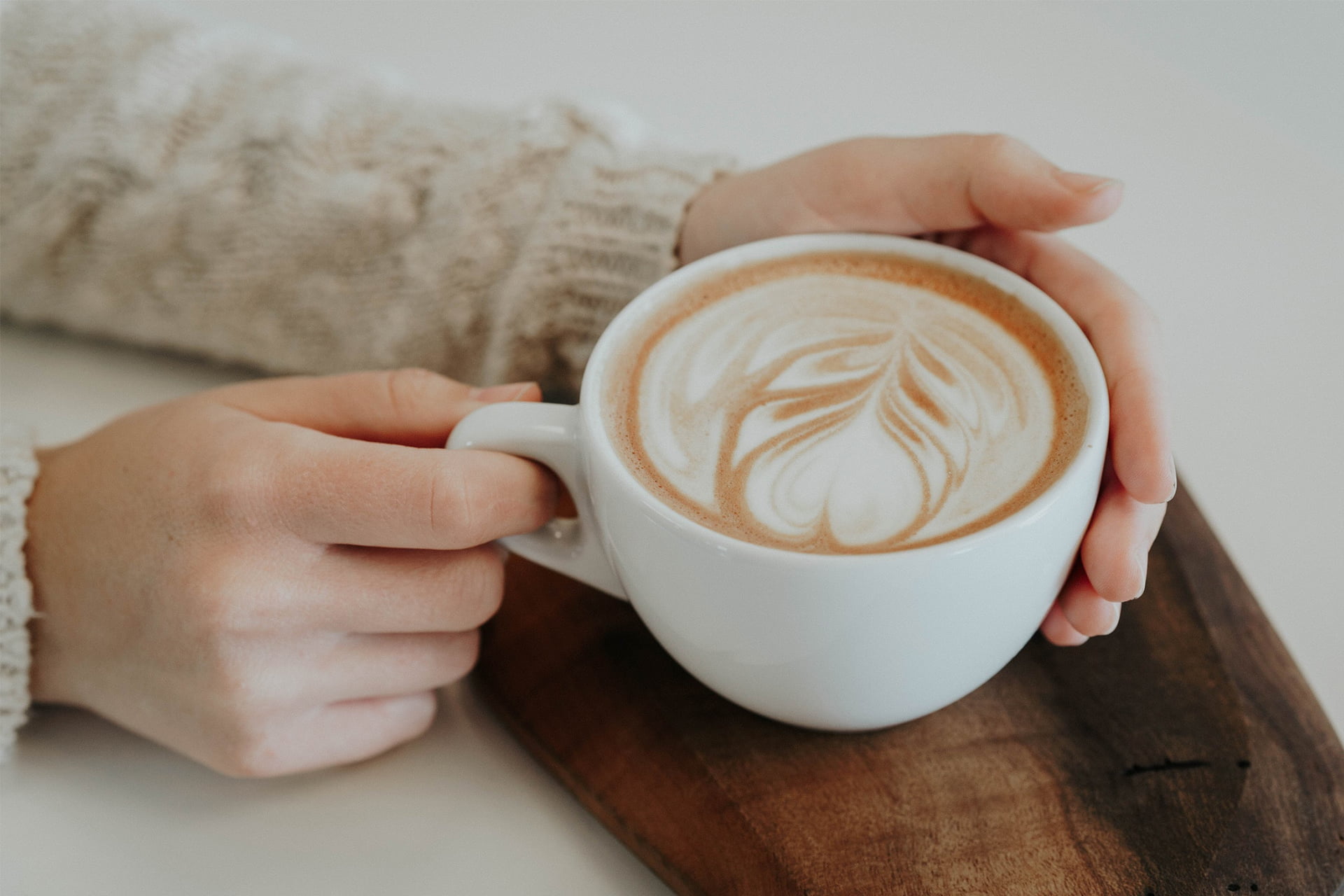 community
Find empowerment, connection and inspiration within this vibrant community of women, all with a common passion: to reclaim their wellness in order to enjoy life on their terms. Inside our Voxer mastermind you'll also have direct access to me and my team, to ask me any questions you want support with as they pop up during your day.
who is flourish for?
Flourish has been carefully curated for high-achieving women who are ready to start tuning into their body, trust their intuition and awaken their life to a new frequency of possibilities.
You have a lot on your plate – physically and emotionally. A successful working life and busy social calendar, social and personal expectations, and the sheer amount of tasks that come with parenting can quickly take their toll.
Let me know if this sounds like you…
You love to sparkle, be present, feel alive, have focus, determination and drive. You're hungry to seize the day, cherish small moments and create big memories. You're a trail blazer at work, a creative, innovative leader. You're balanced and thrive on the sense of space and freedom.
But recently you've lost sight of who you are…
You're exhausted, tired upon waking and you feel like you're wading through mud all day.
You feel overwhelmed with your head in what seems like a perpetual midwinter fog, you've got no spare minutes in the day and to top it off you've got the concentration span of a toddler on jelly sweets!
Your hormones are ruling the roost. Once a month you feel like another woman with mood swings, anxiety, painful PMS and heavy periods or you've suddenly found yourself on a peri-menopausal rollercoaster.
You're easily irritated, feel anxious and, despite your best intentions, you never feel present in the moment with the ones you love and importantly for yourself.
You've started to experience unexplained and seemingly unrelated issues. Bloating and digestive discomfort, night sweats, ulcers, frequent bouts of illness, hair loss, loss of libido, weight gain and heart palpitations, to name a few.
flourish is for you if you want to
Recapture your infectious energy and spark for life.
Create space in your life to grow and embody your authentic self.
Have the motivation and imagination to embark on adventures.
Be present and spontaneous at home so that you can enjoy precious memories with your children and loved ones.
Push creative boundaries at work, excel and build your career.
Feel back in control of your life and intuitively be connected with your body and mind.
Become the detective and guardian of your health and your family's wellbeing.
Grab my Spot
WHAT SHOULD I EXPECT?
Flourish is my ever evolving life's work, taking the most powerful learnings from my own personal journey with energy and hormone and whipping it up with my professional expertise and the most transformation aspects of what I do with clients.
It's extremely close to be my heart, because our energetics and hormones define. They shape every aspect of our world, the decisions we make, the intimacy of our relationships and confidence with which we lead.
Over the 8 week journey we work with WHOLE of you across 4 core areas:
RESTORE (weeks 1-8)
This is an ongoing awareness and connection to our higher self. Our emotional and energetic intelligence – our beliefs, thoughts and feelings – are essentially a complex of biochemical reactions, which over time influence all of our core energetic systems and their hormones, including metabolic (insulin), HPO axis (oestrogen), Thyroid (thyroid hormones) and HPA axis (cortisol). Inside Flourish we will attune to our dominant energetics, identify energetic leaks and connect with our essence so we can lead ourselves every day from a place of personal power.
RECHARGE (weeks 1-2)
Our initial objective is to help you feel as good as possible, as quickly as possible, so energy lifts and motivation flourishes. During the first couple of weeks we find your body's unique nutrition and lifestyle requirements by empowering you to decode her daily chitter chatter. We'll say goodbye to sugar craving, energy crashes and start to see PMS symptoms list.
RESET (weeks 3-7)
Gut health is an essential piece of all hormone imbalances and fatigue. That's why we take everyone inside Flourish through a professionally led gut healing protocol. And why we include a comprehensive stools analysis as standard part of the Full Flourish Experience package.
REBALANCE (week 6-8)
During the last few weeks we will focus on optimising your body's hormone and toxin detoxication efficiency (liver, kidneys and gut) and nurture your nervous system and adrenals.
As you complete your Flourish journey we empower you to attune to and optimise your ever changing hormonal rhythms as a cycling or non-cycling women.
There are two way you can join us inside FLOURISH…
⭐️ 8-weeks to spark your hormone & energetic mastery⁠⁠
⭐️ Two strategic 1:1 sessions inside our small group zoom coaching calls to bespoke your 8 week journey
⭐️ Supplementation protocol
⭐️ Weekly energetic and hormone teachings for in-between session ah-ha's & breakthroughs.⁠
⭐️ Daily Voxer Mastermind & Private Facebook group for momentum & likeminded connection.⁠
⭐️ Voxer support for professional expertise in your back pocket every step of the way.⁠
⭐️ Available to women worldwide. ⁠
⭐️  FULL PERSONALISATION
⭐️ Personalised integrative health strategy to get you feeling as good as possible as quickly as possible.⁠⁠⁠
⭐️ Access to additional bespoke functional testing & result interpretation for deeper, root cause insights.⁠ (costs of additional tests payable to labs)
⭐️ Weekly 1:1 sessions inside our small group zoom coaching calls for continual personalised growth & transformation.⁠
⁠⭐️ Weekly energetic and optimal health teaching for in-between session ah-ha's & breakthroughs.⁠
⁠⭐️ Daily Voxer MasterMind & Private Facebook group for momentum & likeminded connection.⁠
⭐️  Voxer support for professional expertise in your back pocket every step of the way.⁠
⁠⭐️  Available to women worldwide (testing not available in NJ, NY or RI)